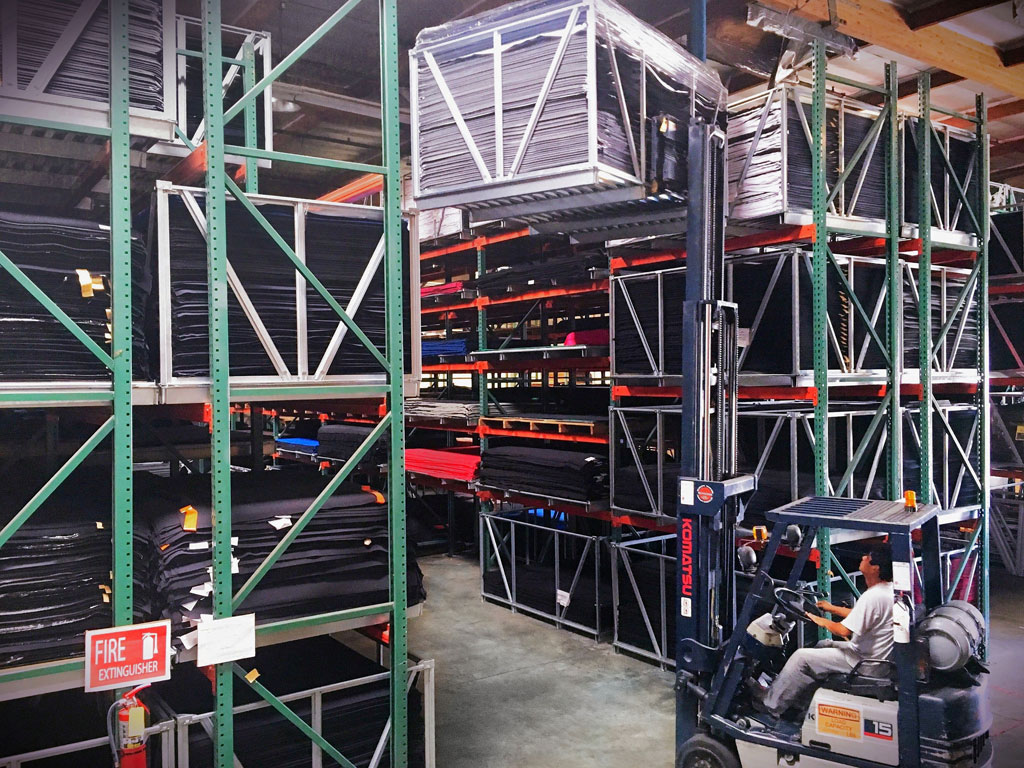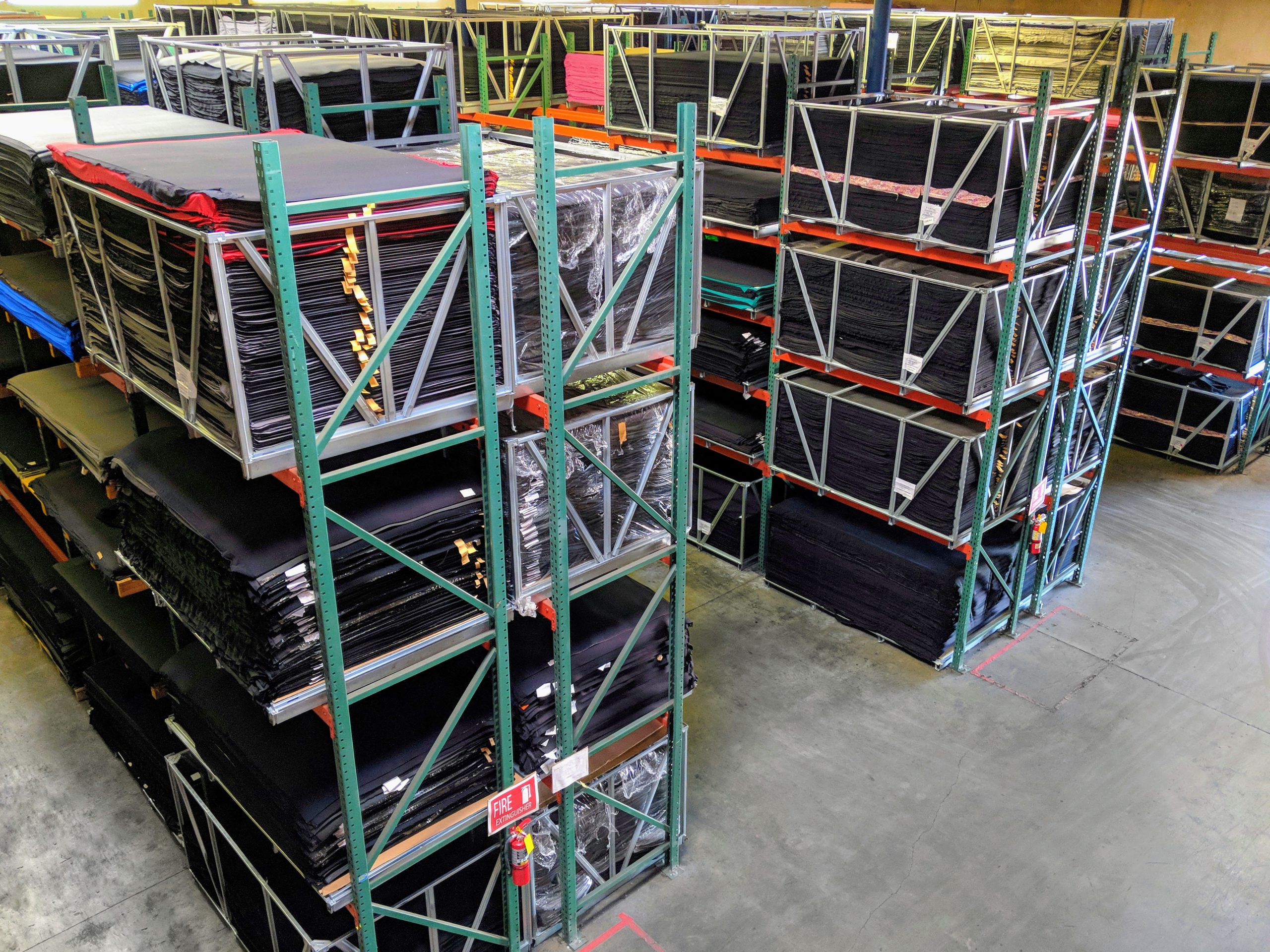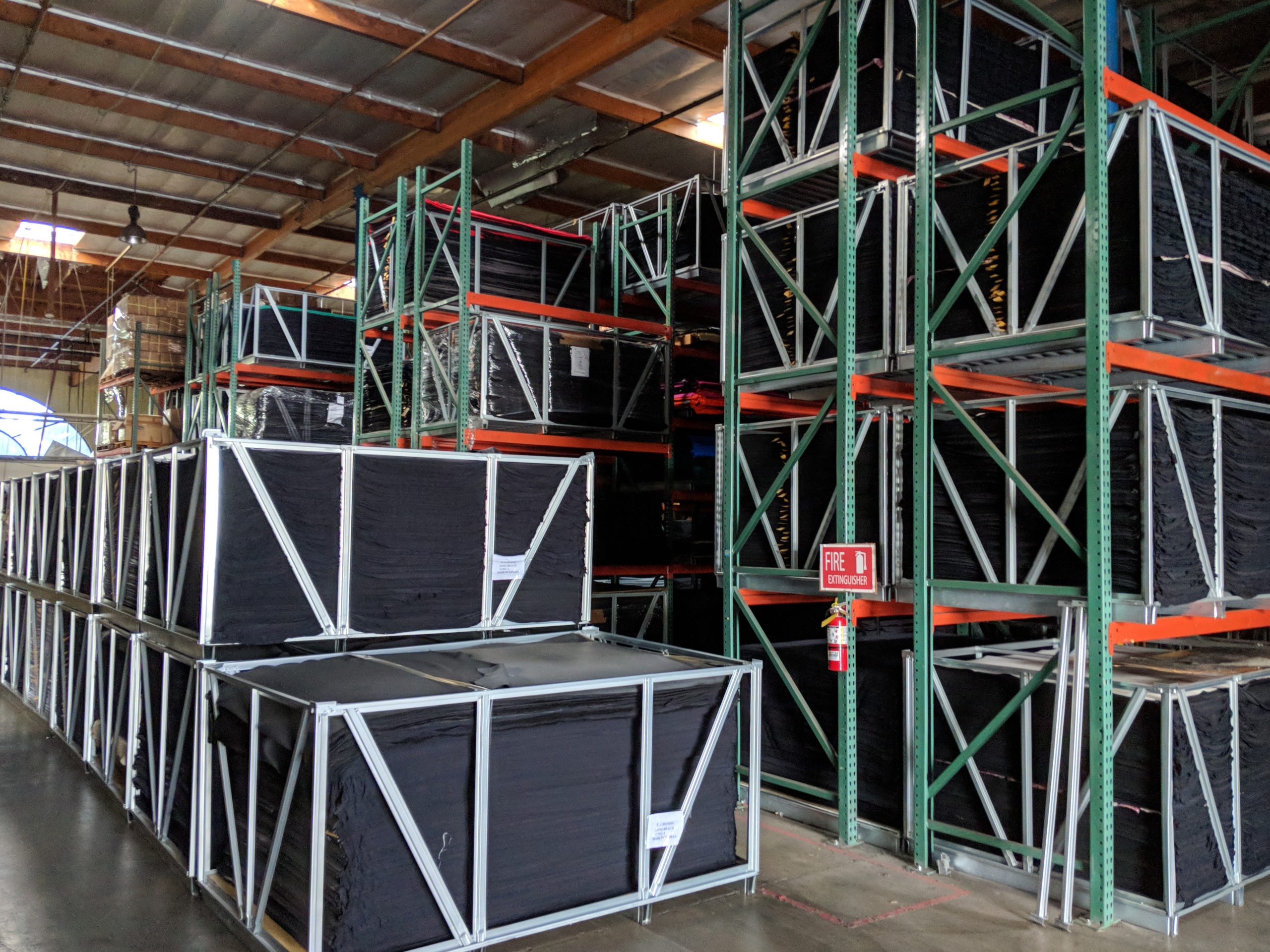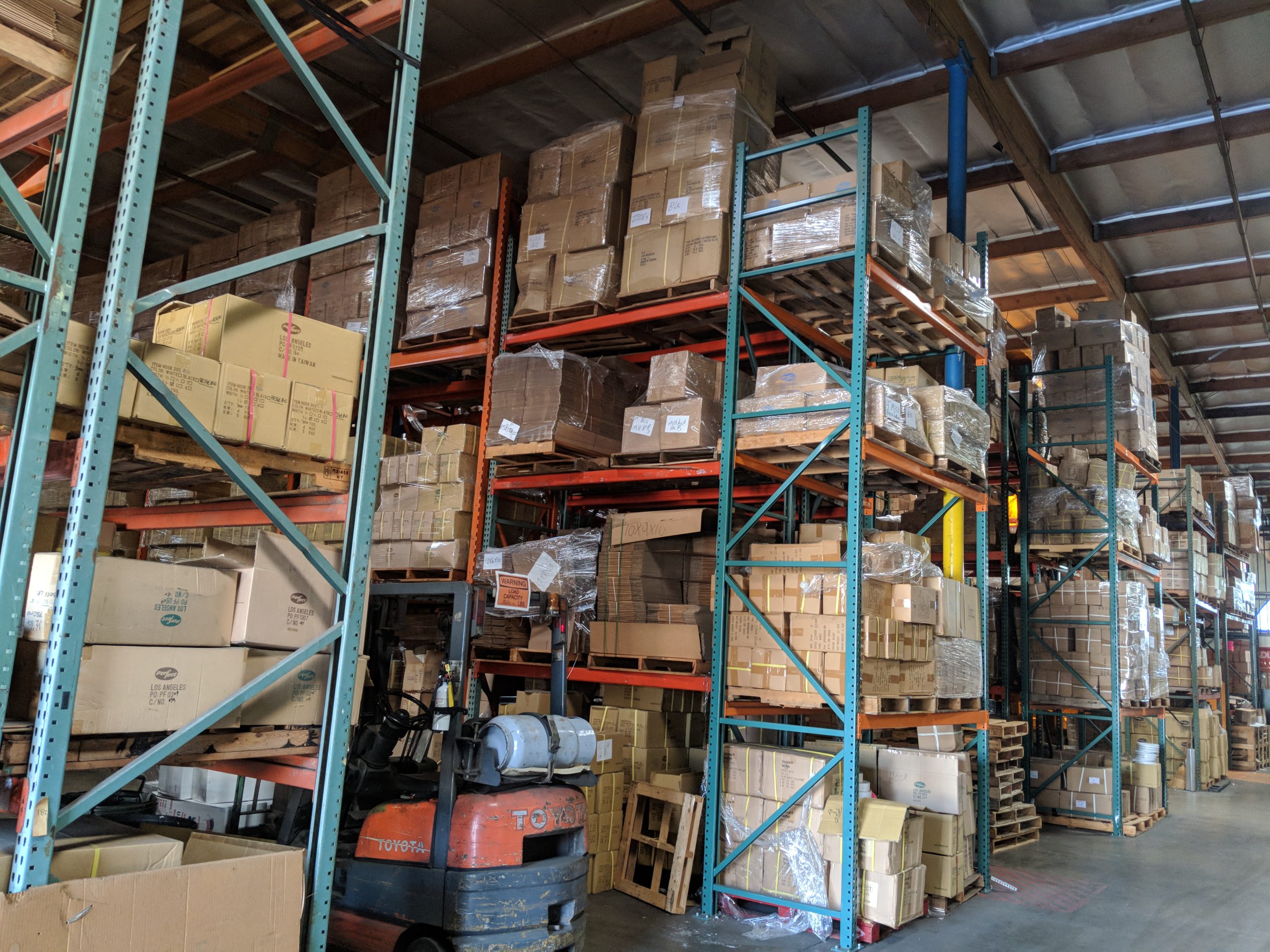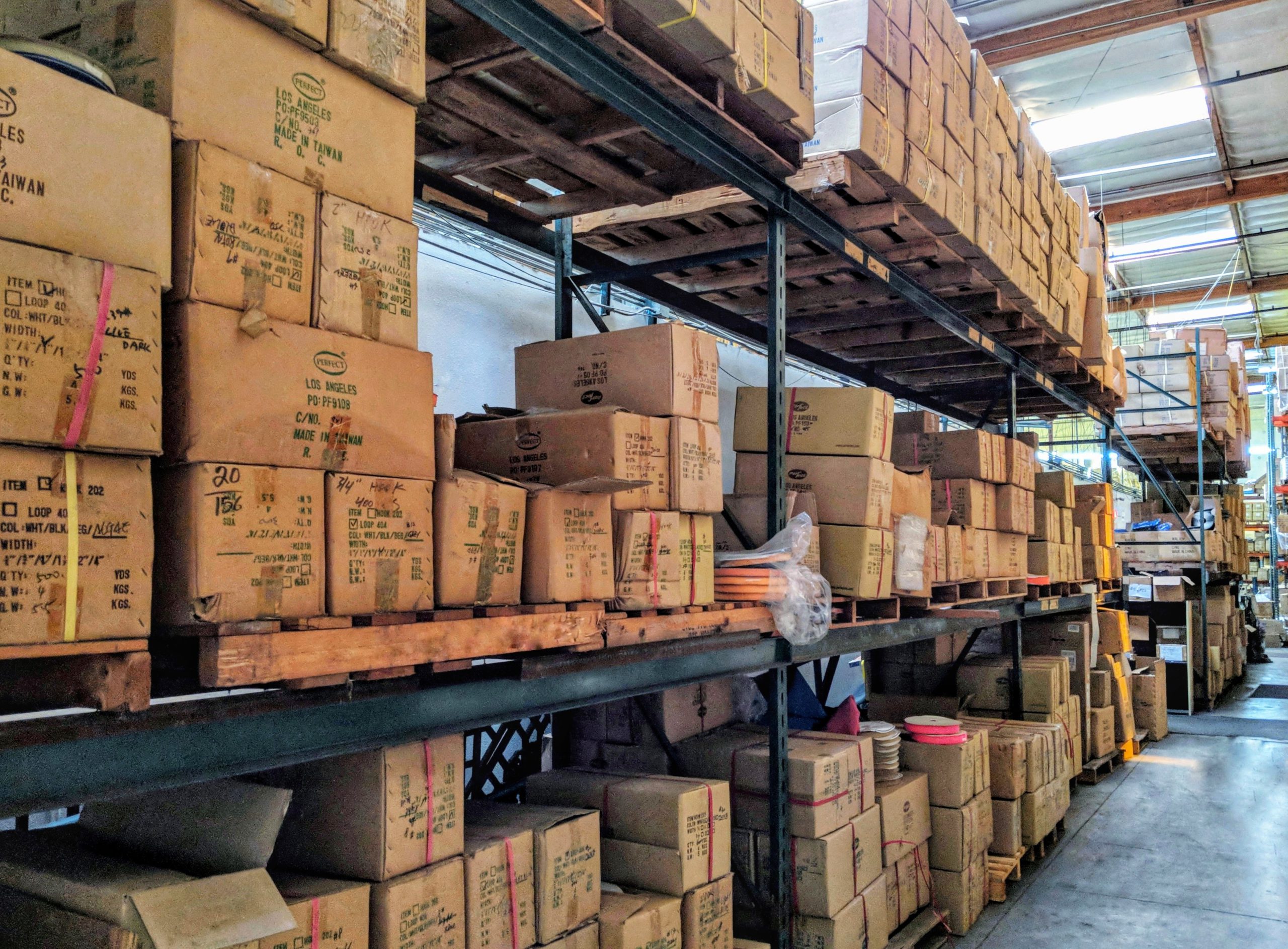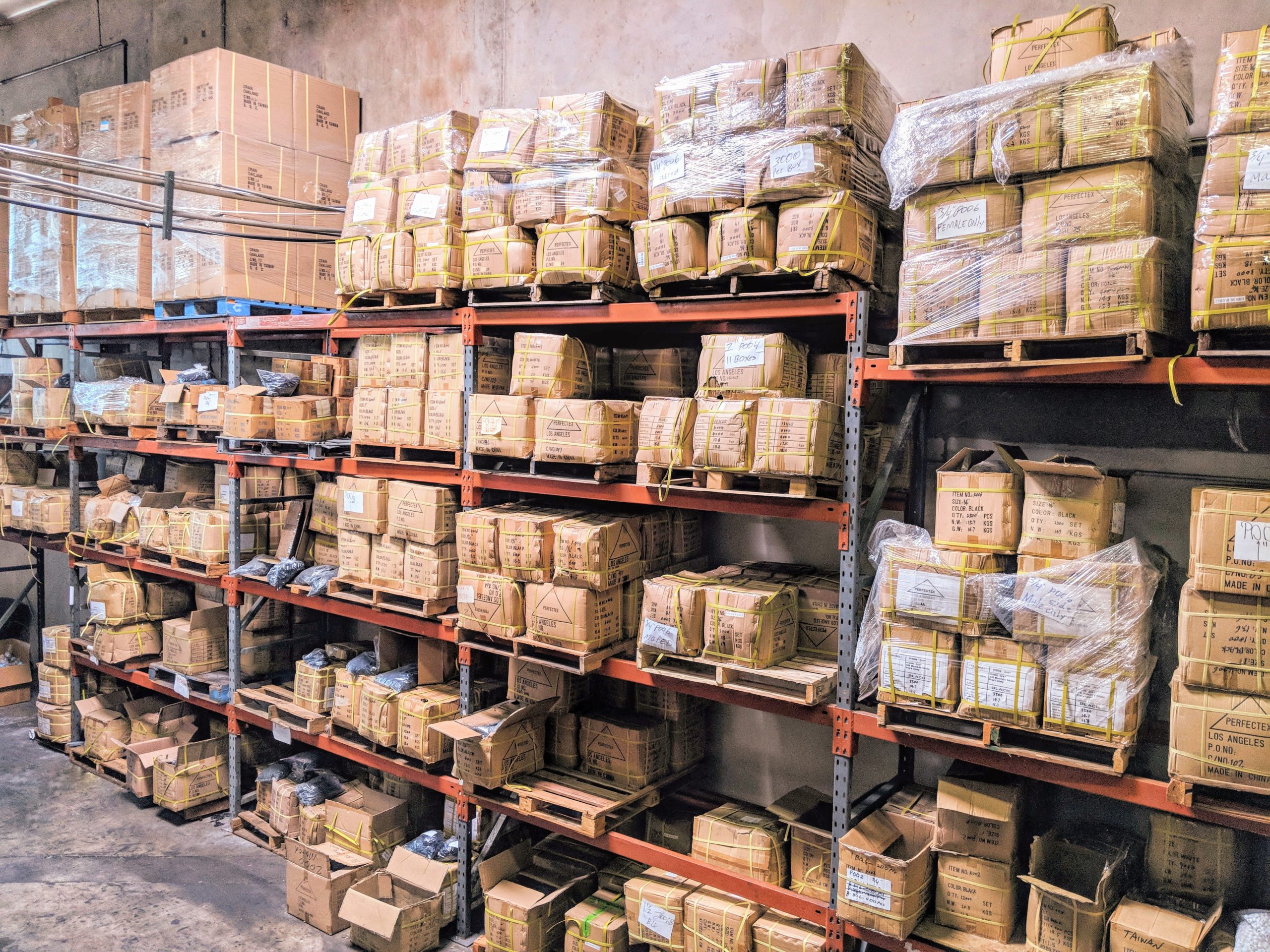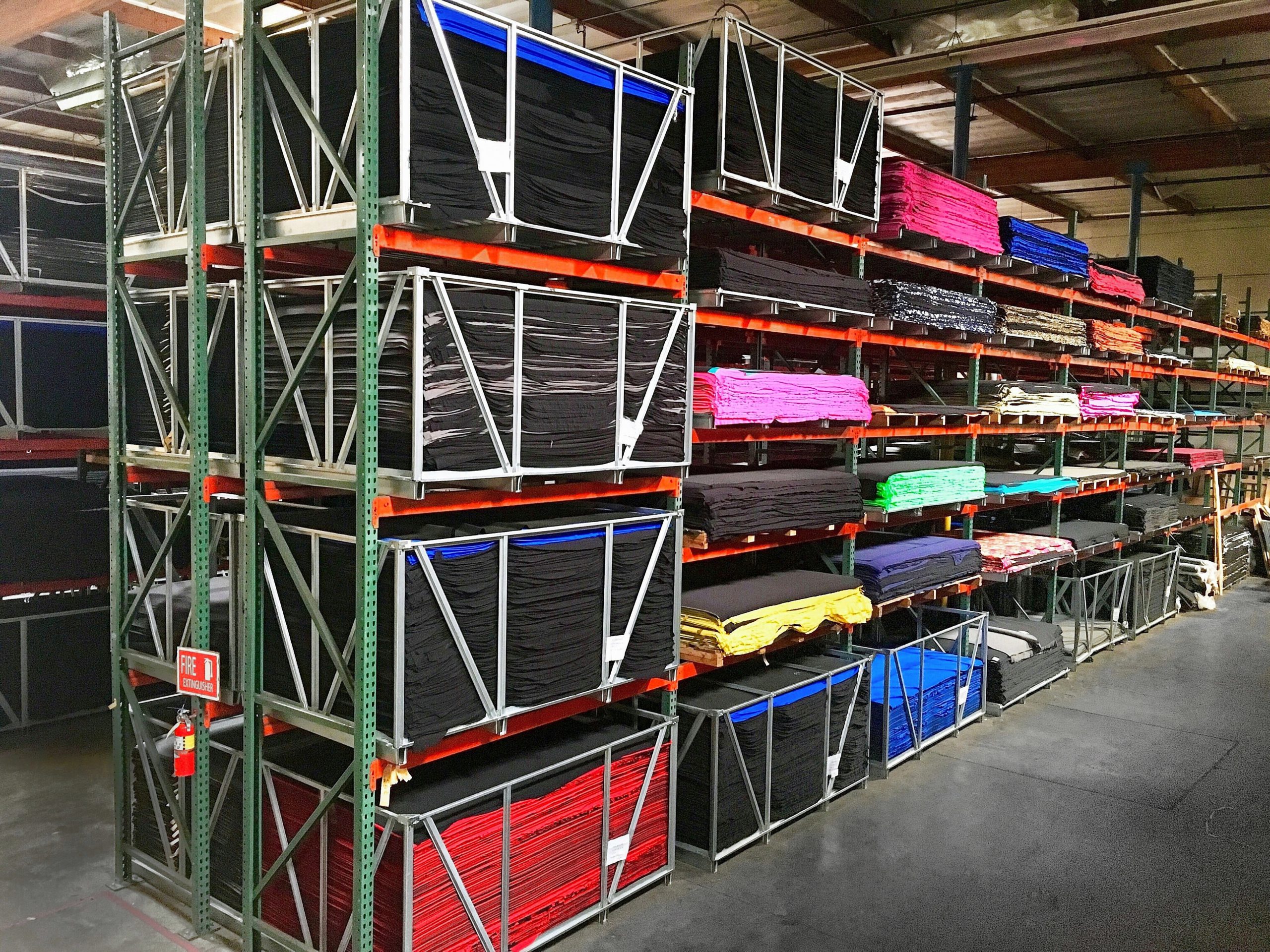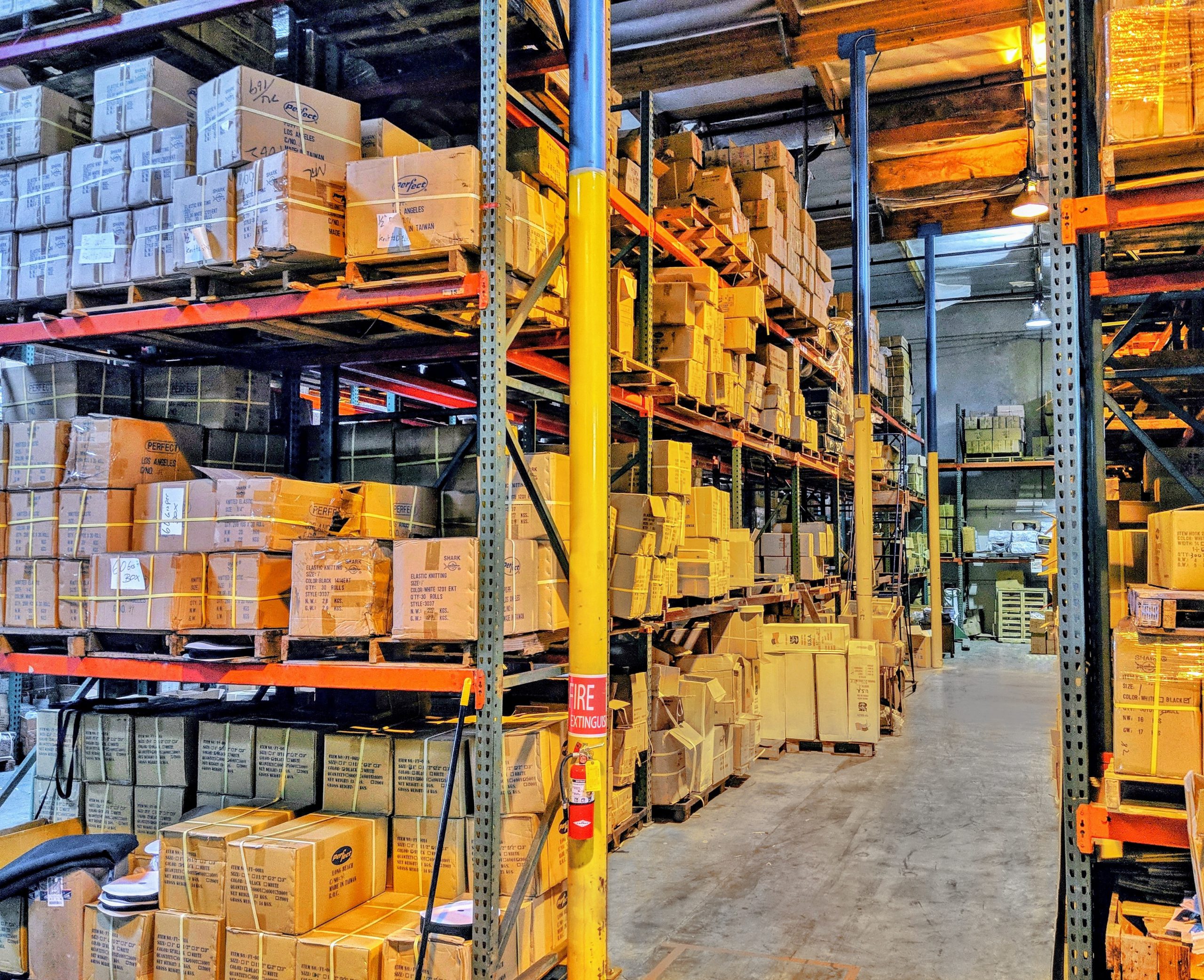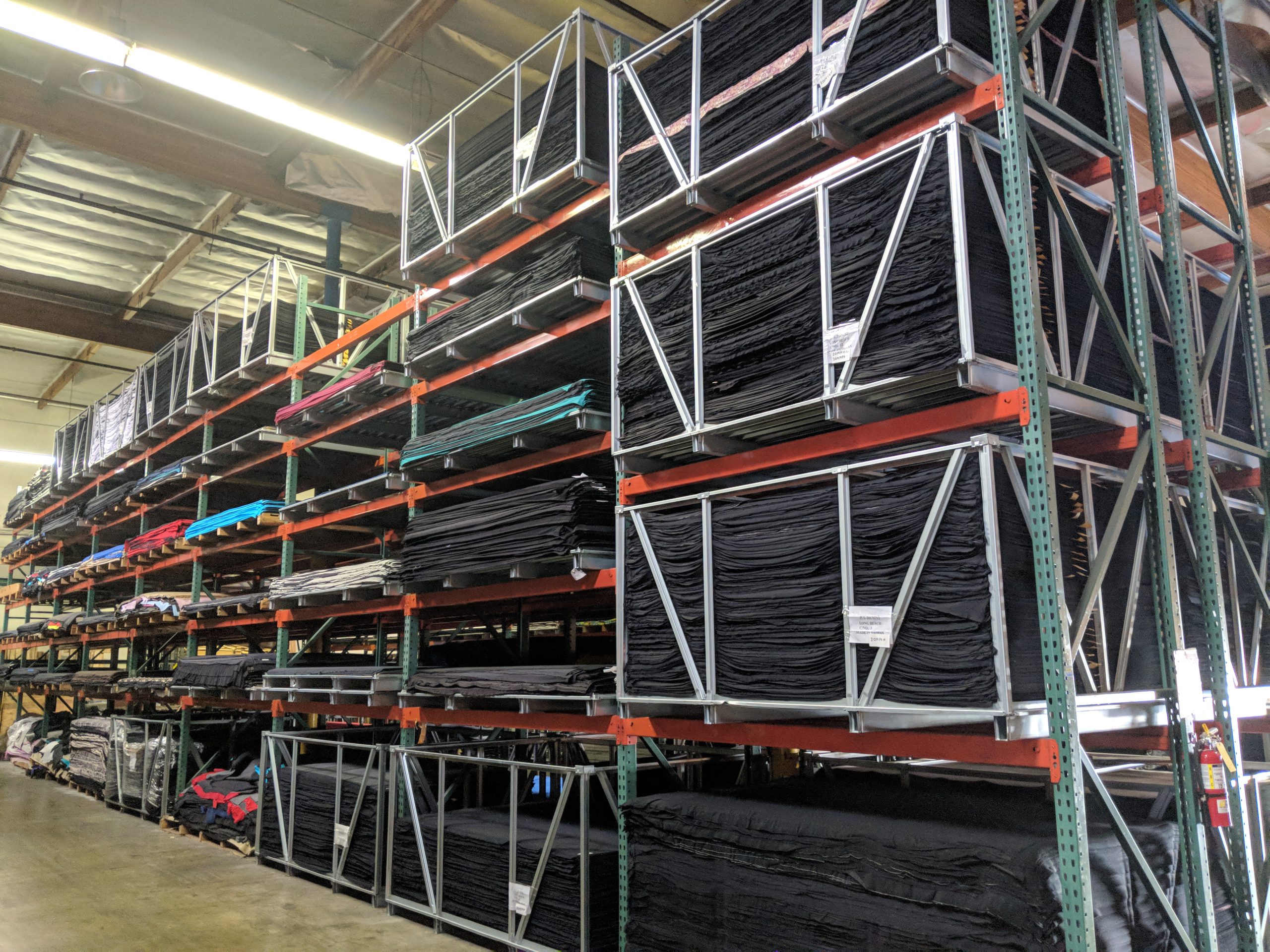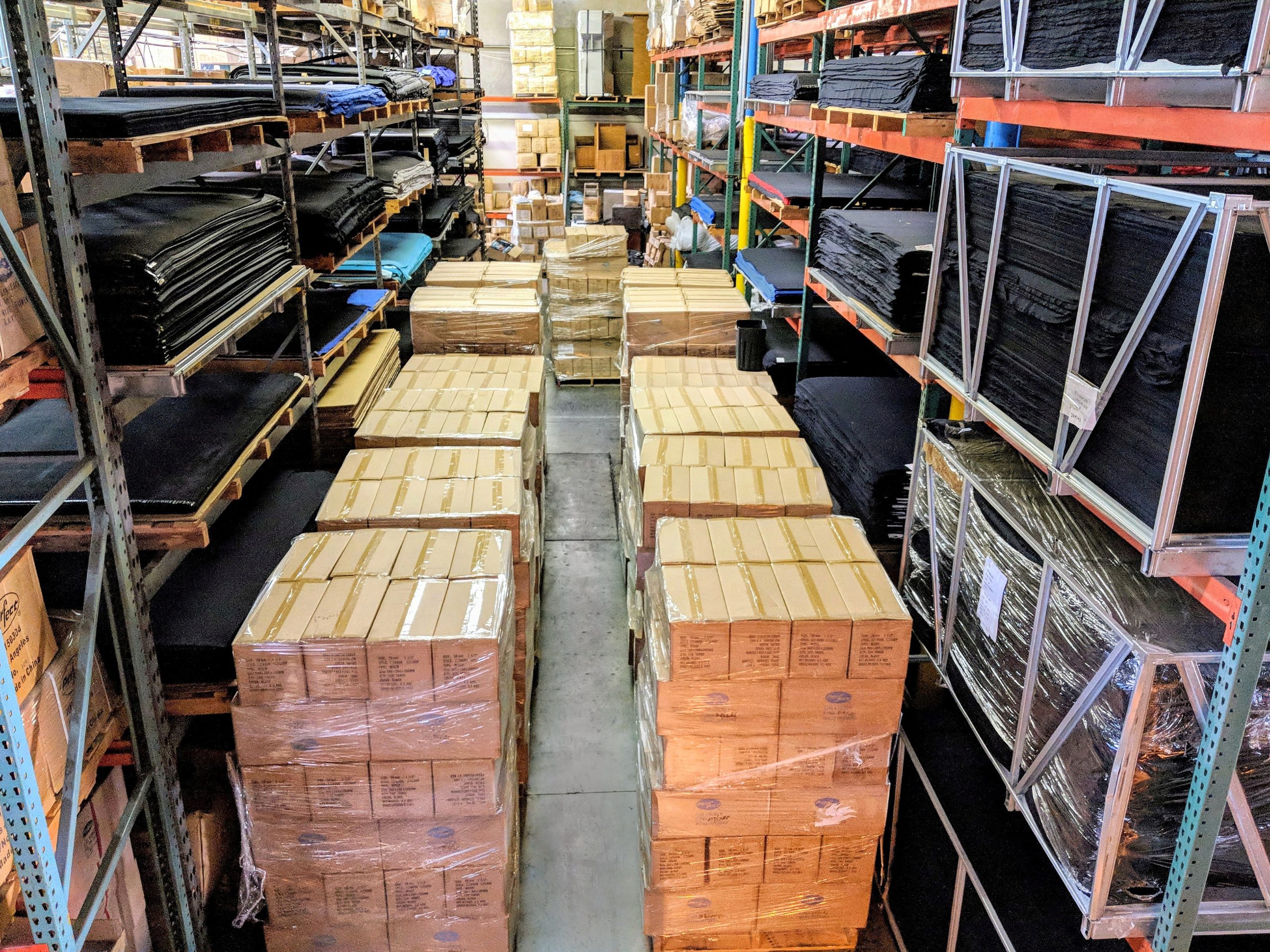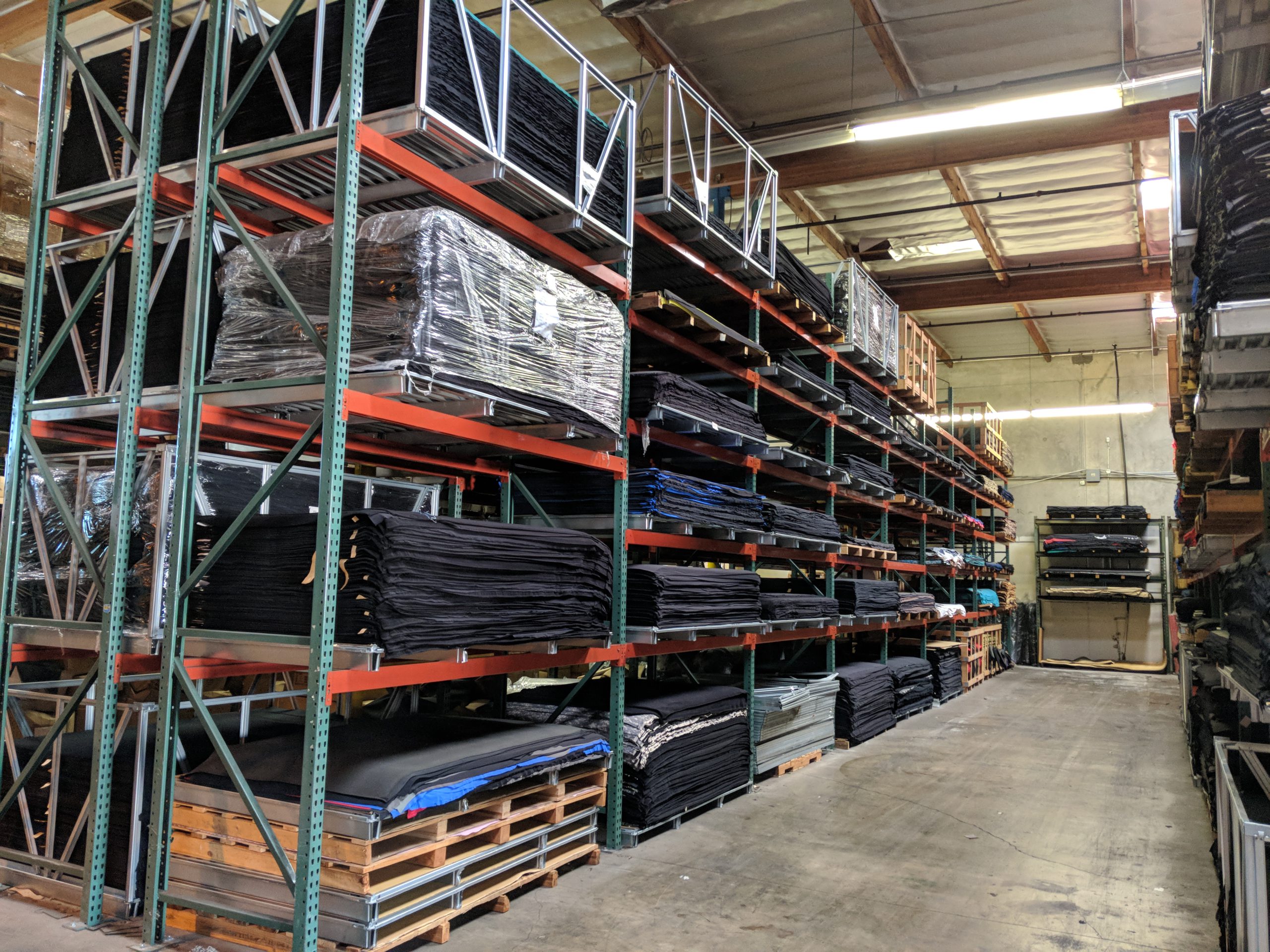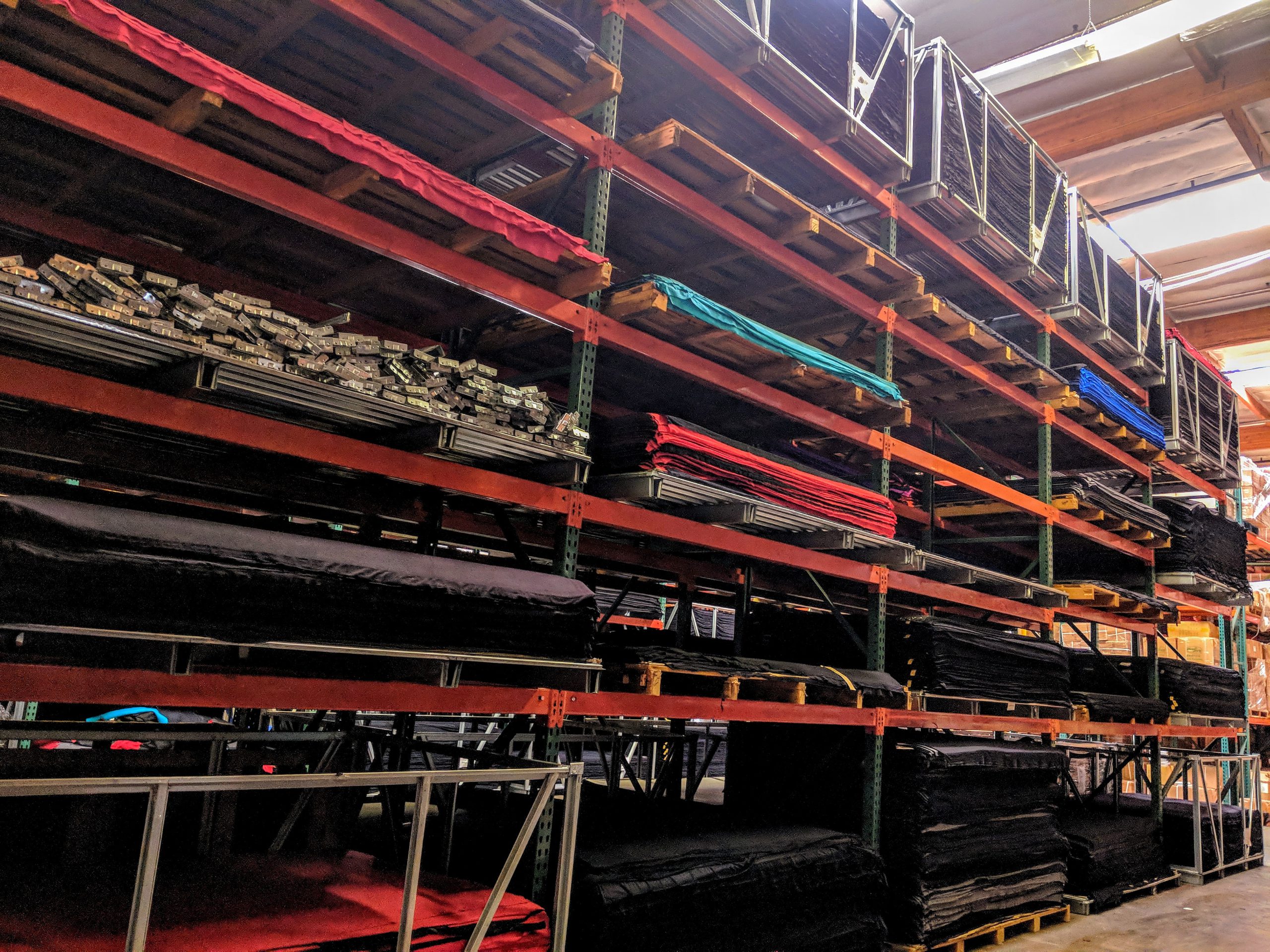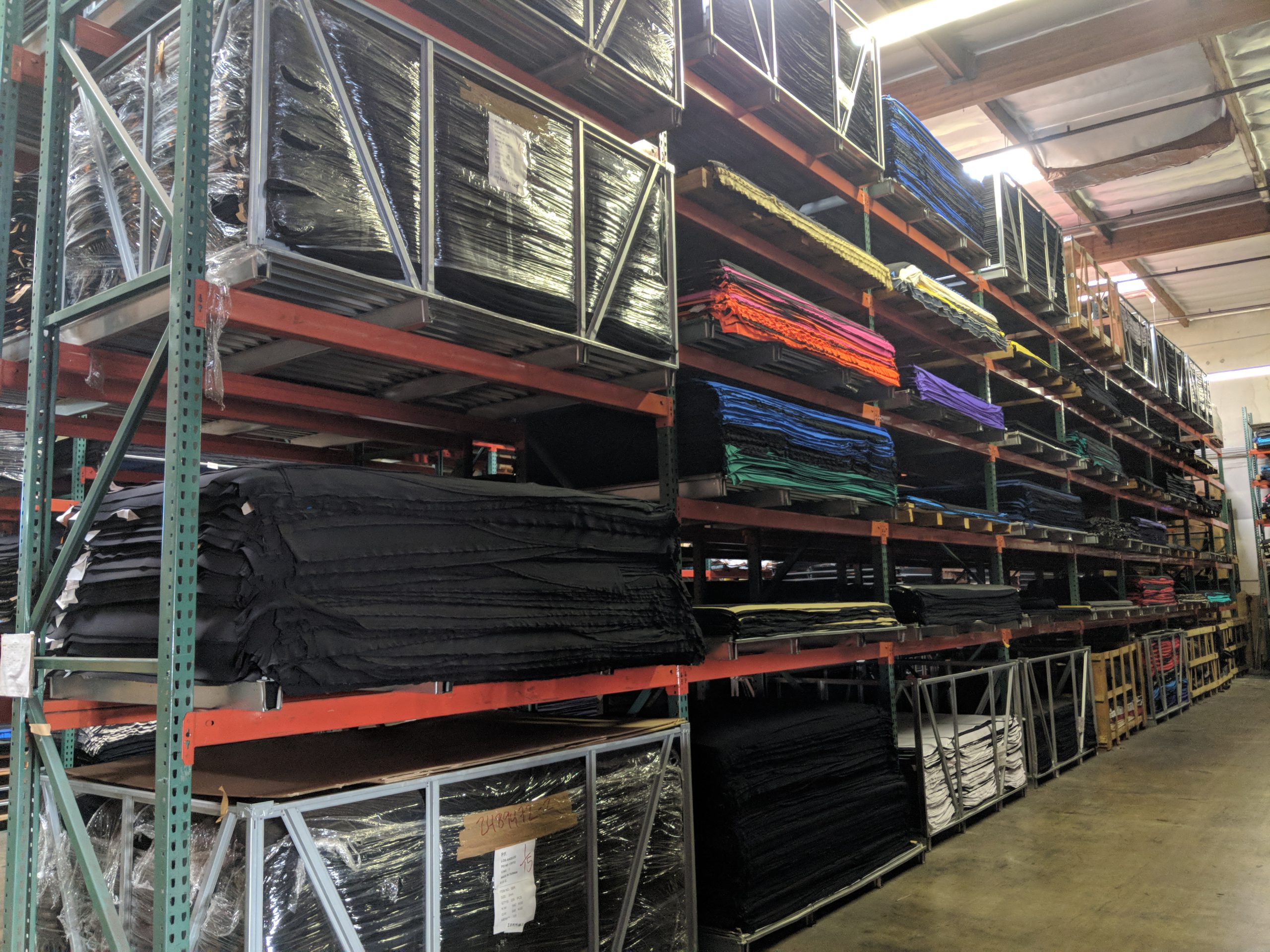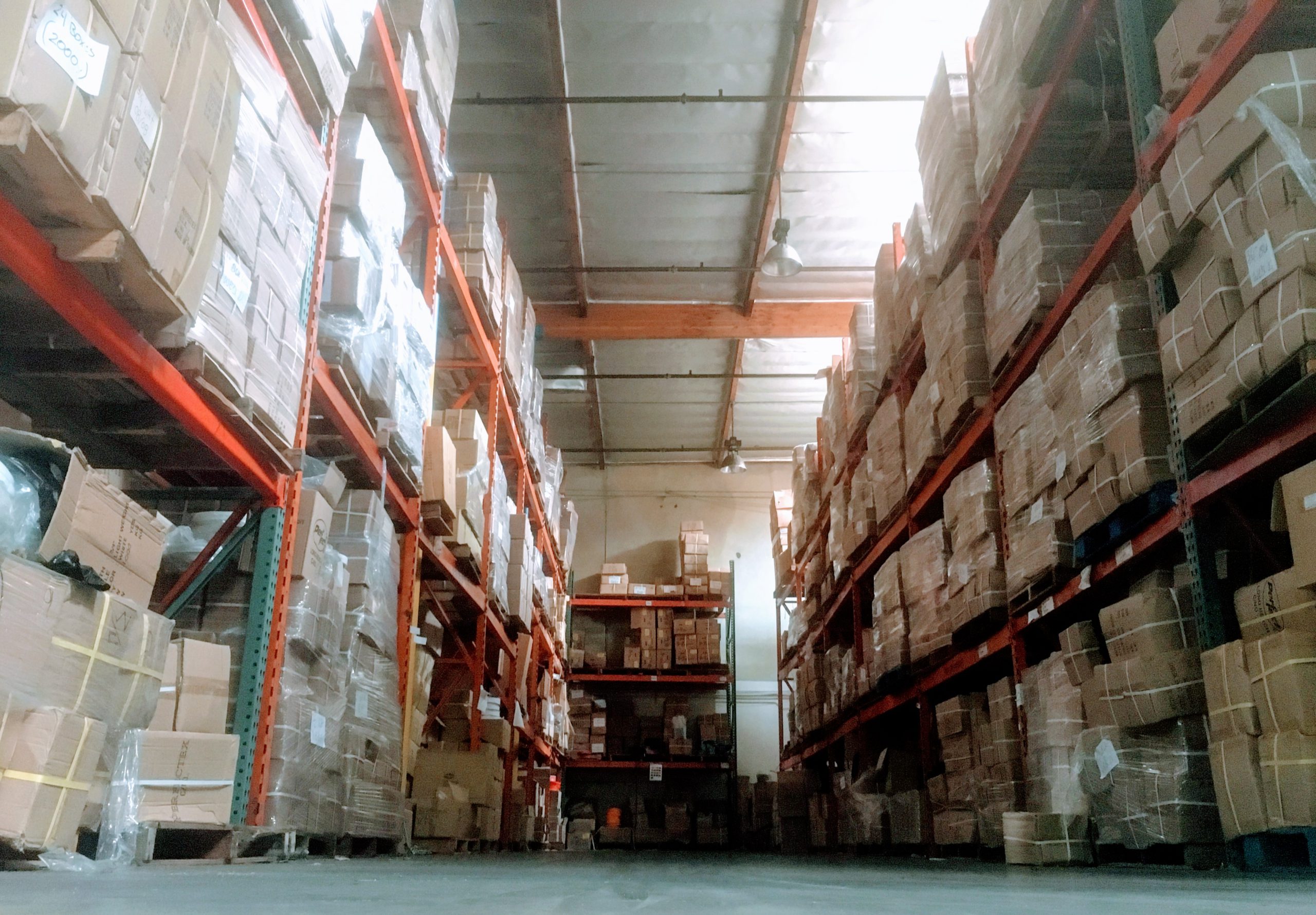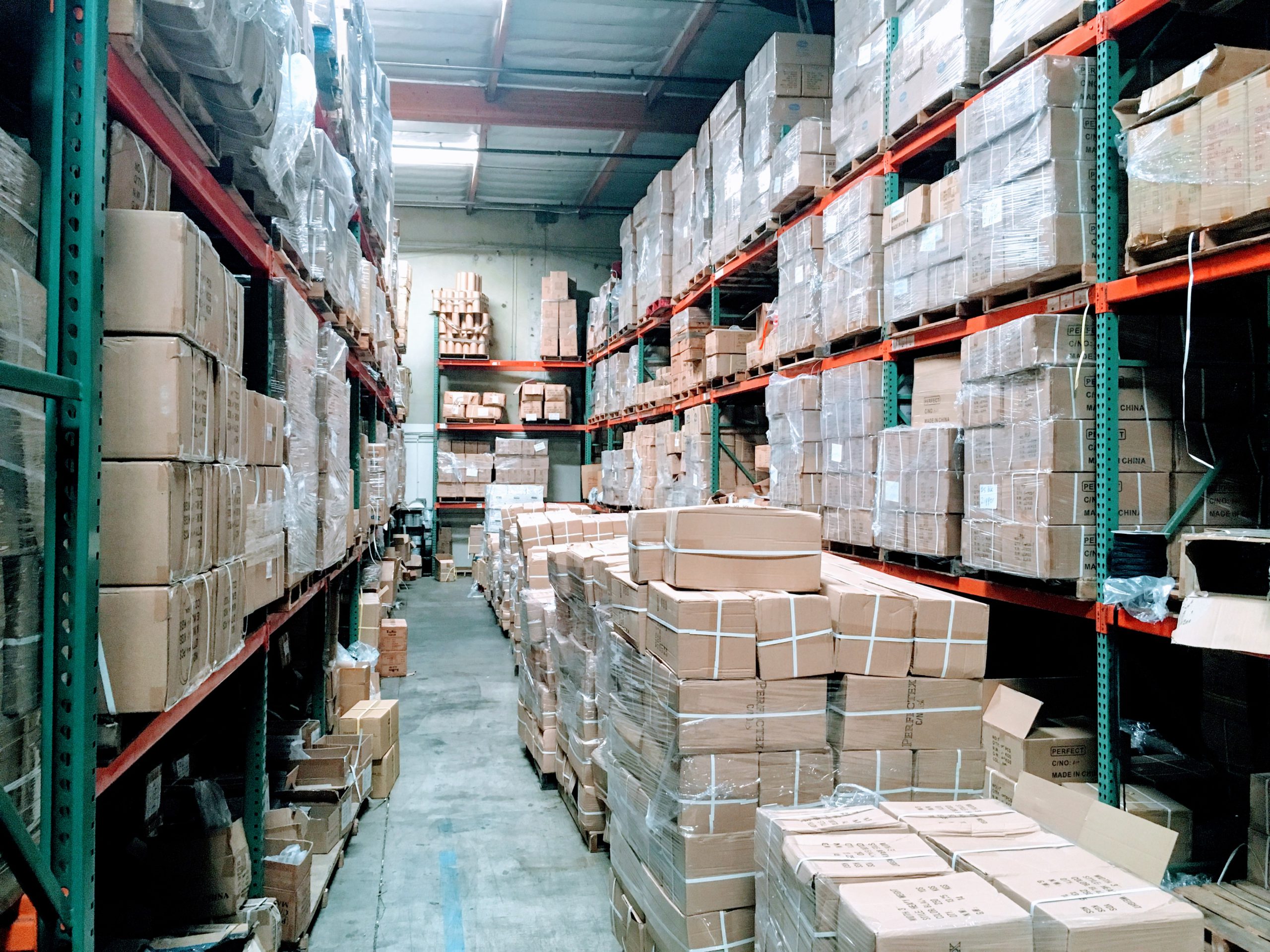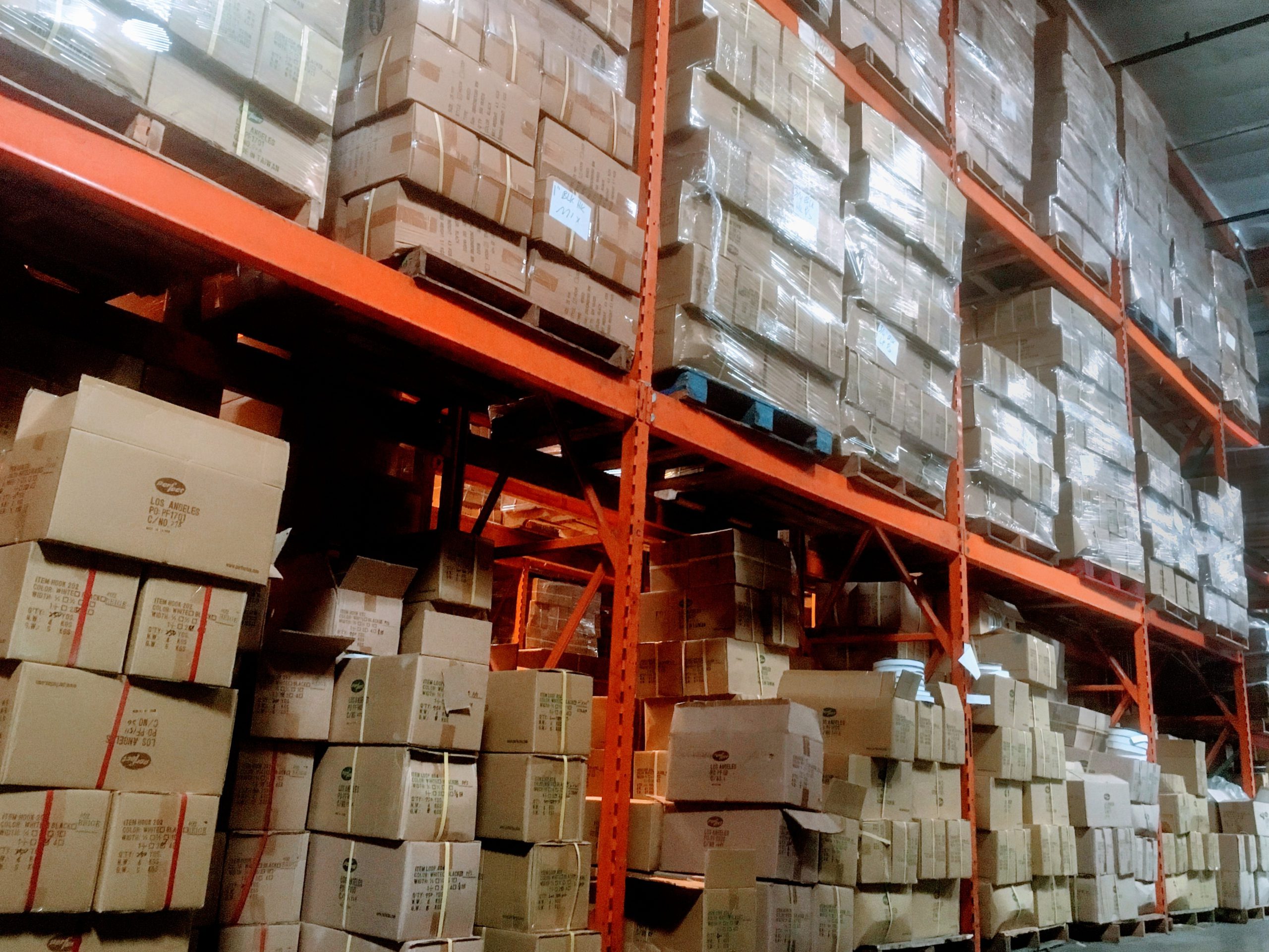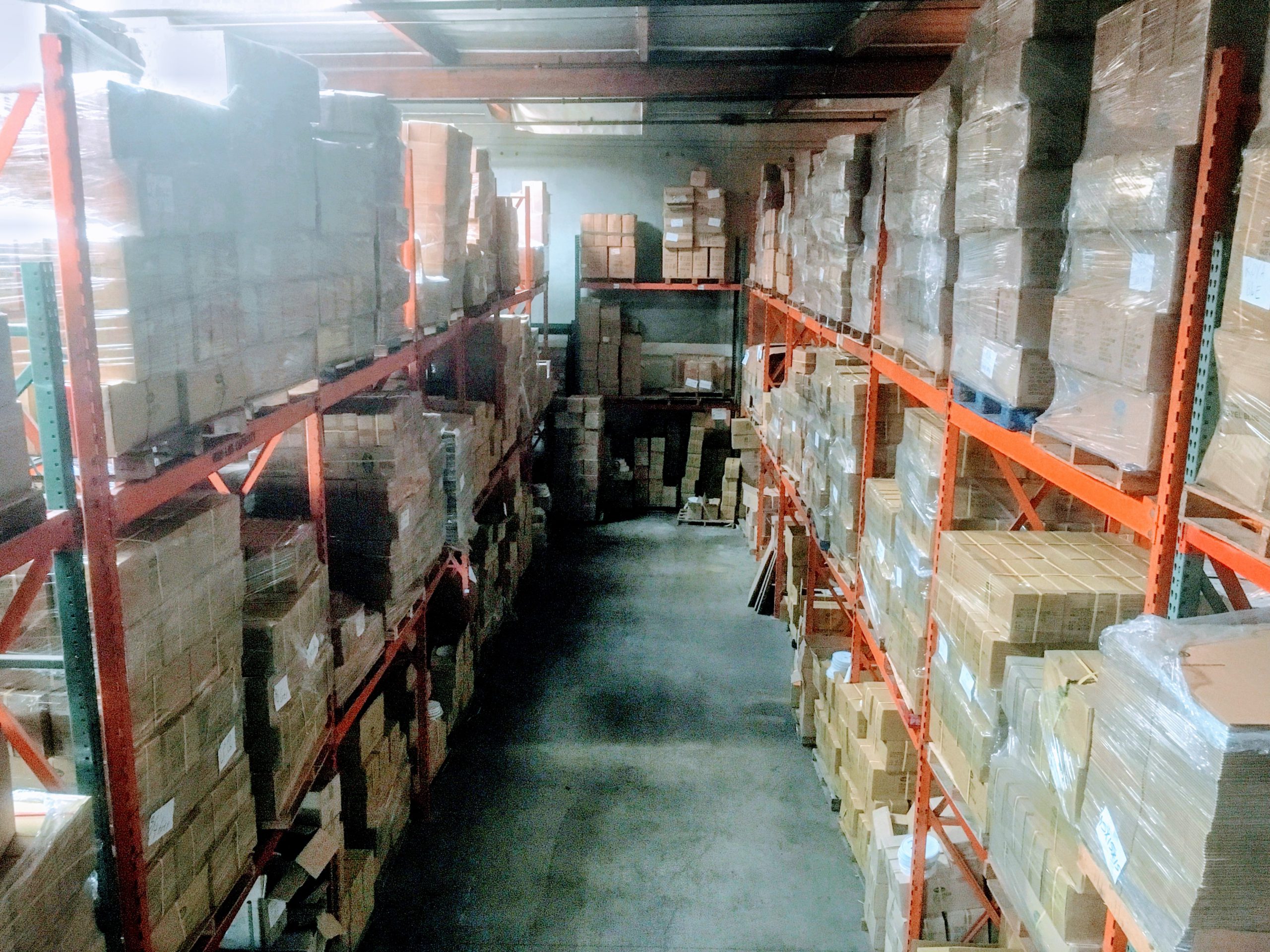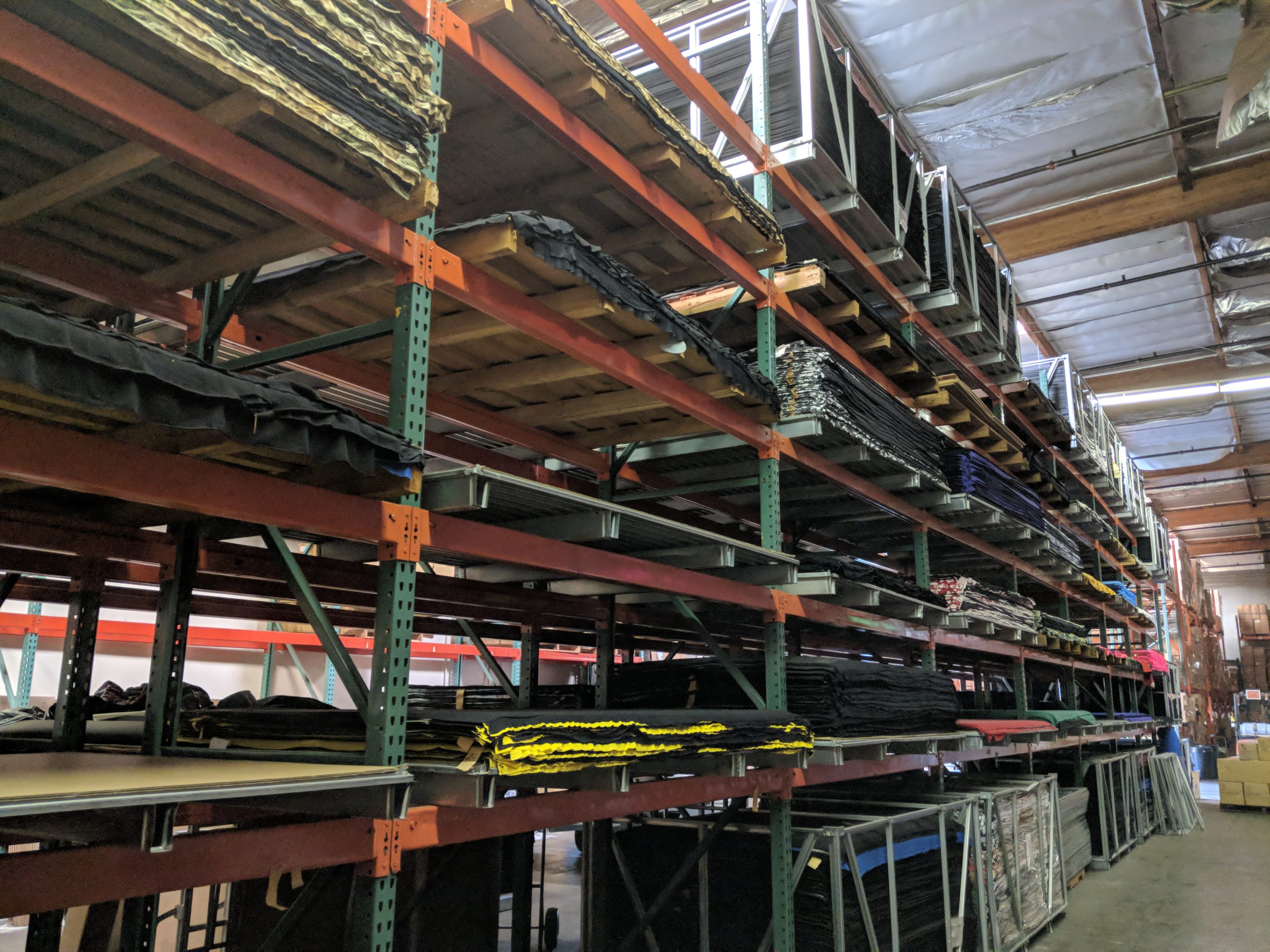 Maker:L,Date:2017-9-19,Ver:5,Lens:Kan03,Act:Kan02,E-ve
Maker:L,Date:2017-9-19,Ver:5,Lens:Kan03,Act:Kan02,E-ve
Maker:L,Date:2017-9-19,Ver:5,Lens:Kan03,Act:Kan02,E-ve
Maker:L,Date:2017-9-19,Ver:5,Lens:Kan03,Act:Kan02,E-ve
Maker:L,Date:2017-9-19,Ver:5,Lens:Kan03,Act:Kan02,E-ve
Maker:L,Date:2017-9-19,Ver:5,Lens:Kan03,Act:Kan02,E-Y
Maker:L,Date:2017-9-19,Ver:5,Lens:Kan03,Act:Kan02,E-Y
Maker:L,Date:2017-9-19,Ver:5,Lens:Kan03,Act:Kan02,E-ve
Maker:L,Date:2017-9-19,Ver:5,Lens:Kan03,Act:Kan02,E-ve
Maker:L,Date:2017-9-19,Ver:5,Lens:Kan03,Act:Kan02,E-ve
Maker:L,Date:2017-9-19,Ver:5,Lens:Kan03,Act:Kan02,E-ve
Maker:L,Date:2017-9-19,Ver:5,Lens:Kan03,Act:Kan02,E-ve
Perfectex was established in 1981.  For over 42 years we have been a premier supplier of superior quality neoprene rubber sheets, hook and loop fasteners, webbing, narrow fabrics, trim, and other commercial and industrial textiles and hardware.
Our dedicated and knowledgeable sales team has decades of specialized expertise in industrial and commercial textiles and are able to provide the highest level of customer satisfaction when working with you towards finding the right solution for your textile-based manufacturing needs.
With two warehouse locations in Huntington Beach, California, we are consistently stocked with large quantities of neoprene, hook and loop tape, and other related textiles and hardware. This large on-hand inventory has enabled us to rapidly ship orders to our clients for nearly four decades. Our locations are centrally positioned in Southern California, permitting fast freight receipts and deliveries from both the Port of Long Beach and the Port of Los Angeles.
We work alongside multiple textile mills in both Taiwan and China to ensure that our clients have access to the right quality materials at the best price point. With this tailored approach, we've become a valuable resource and partner to over 12,000 companies.
Whether you're a startup with a prototype in mind or a well-established institution, please give us a call and let us show you how we've been successfully connecting our clients with the right materials since 1981.
Join the growing list of 12,000+ worldwide clients
who have trusted Perfectex for their textile needs, including