Polyester Seatbelt Webbing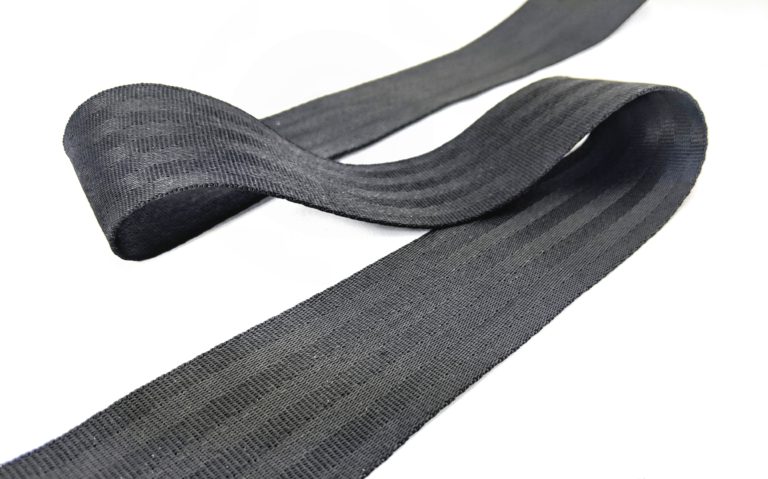 This is our heavy-duty, eight-panel construction polyester seat belt webbing.  An excellent choice for outdoor equipment, bag handles, reinforcements or tie downs.  This thick polyester webbing is highly resistant to stretch and shrinkage, abrasion, UV damage, mold and mildew.
Please Note:  This seat belt webbing is not certified for automotive use. It contains very similar properties to automotive webbing but has not been subjected to the testing standards necessary for certification.
Widths Available: 2"
Colors Available: Black